Everything you need to let you stand out.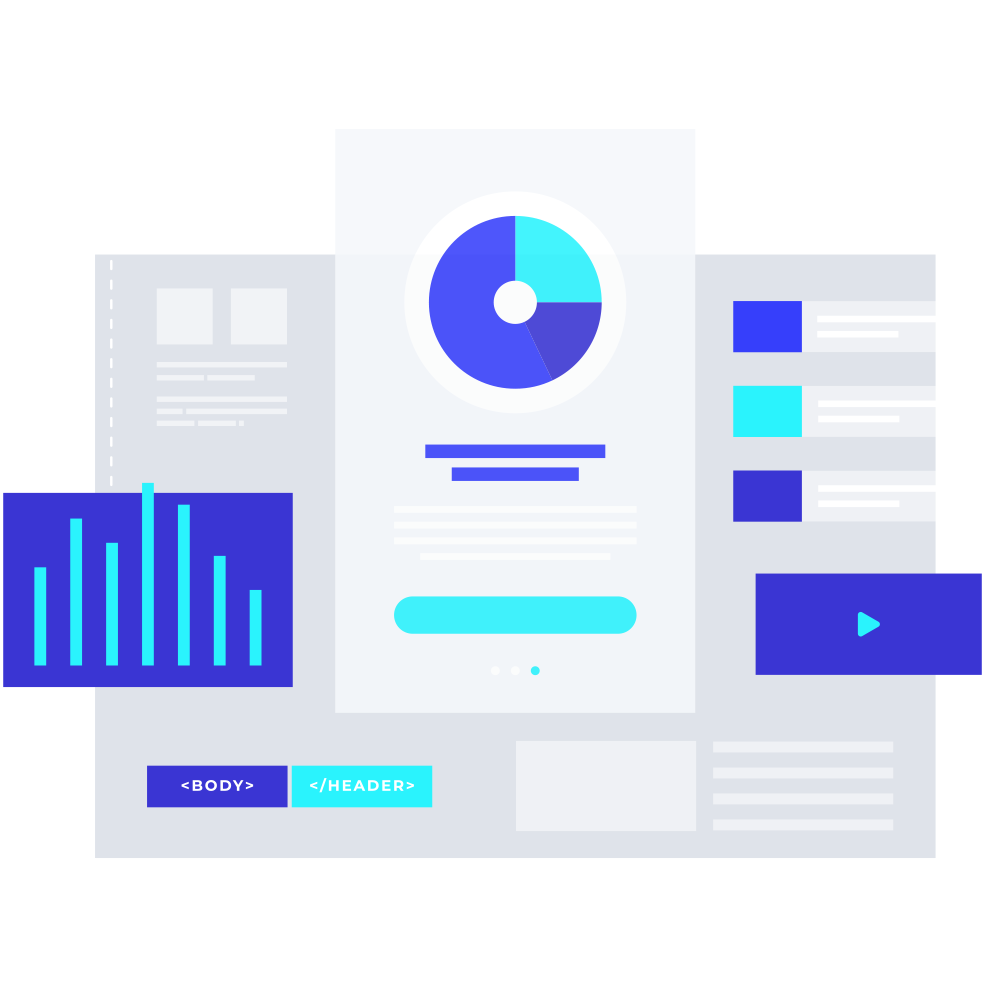 A beautiful and functional custom website design that will showcase your brand, product, and/or services.
Let your brand come alive! We provide high-quality custom website design built around your brand, colors, typography, imagery, and other interactive elements.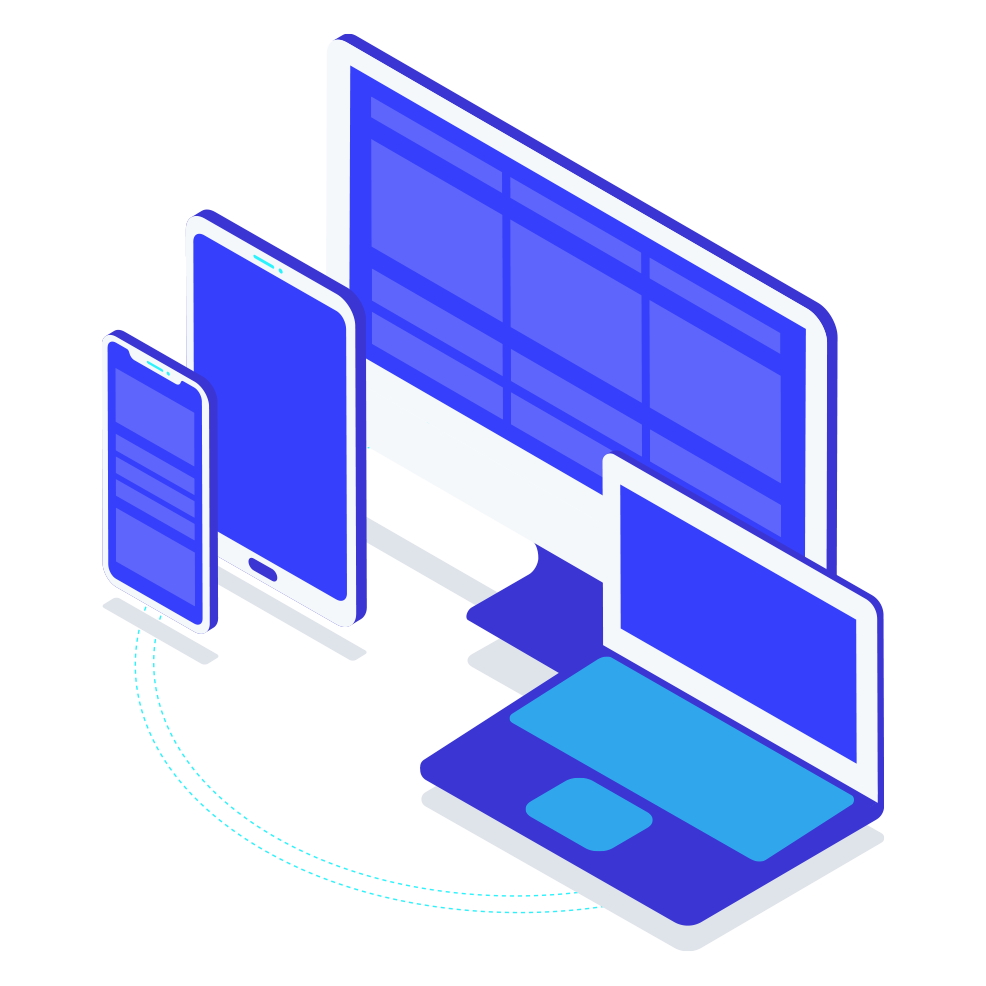 Appeal to users on any and every device, from desktops to tablets to mobile phones.
Our websites are built to adjust to fit all screen sizes. It is important for your users to enjoy their experience on your website. Gone are the days of pinch and pull on mobile devices.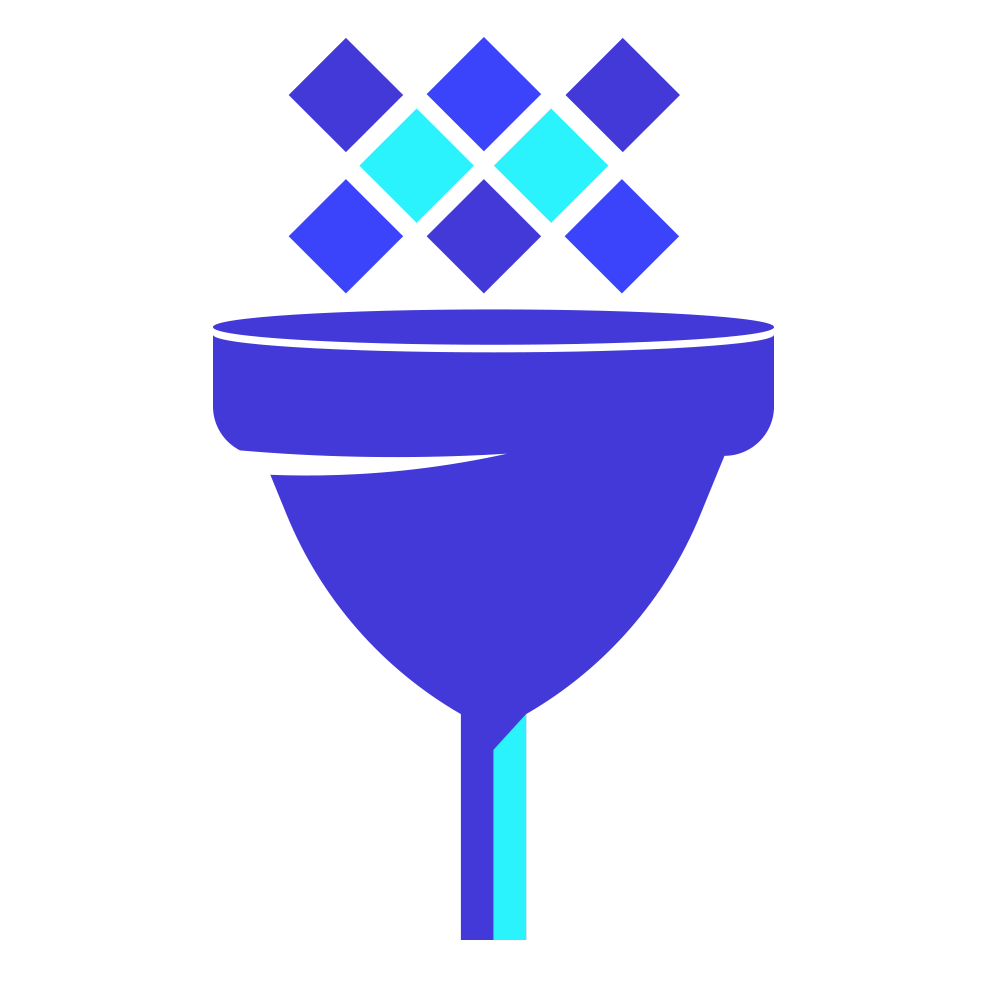 Everything on your site is geared to engage visitors and earn you the business you need.
Clear message, clean design, and call-to-actions that engage with your potential customers.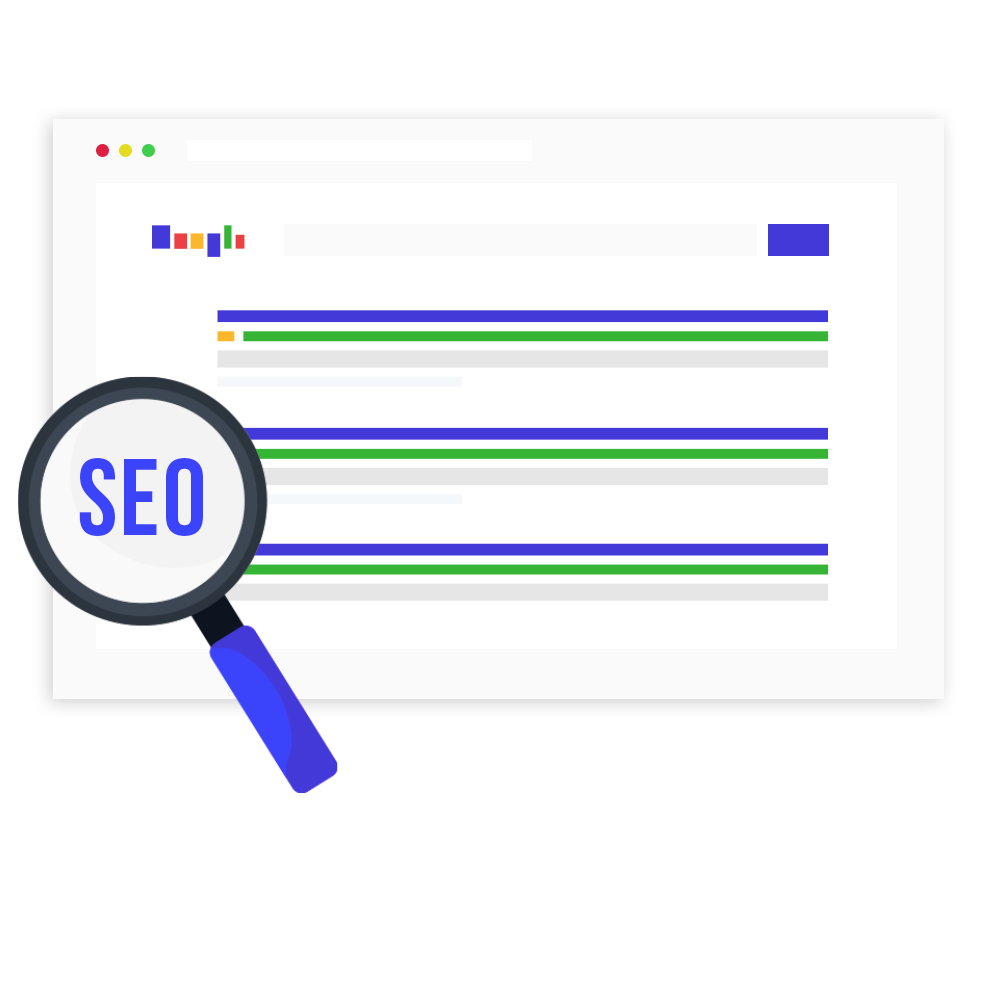 Get more traffic with a SEO website
Your businesses search engine optimization is not just for Google ranking. SEO is also a way to reach your potential customers with the right message. This builds trust and helps engage your customers.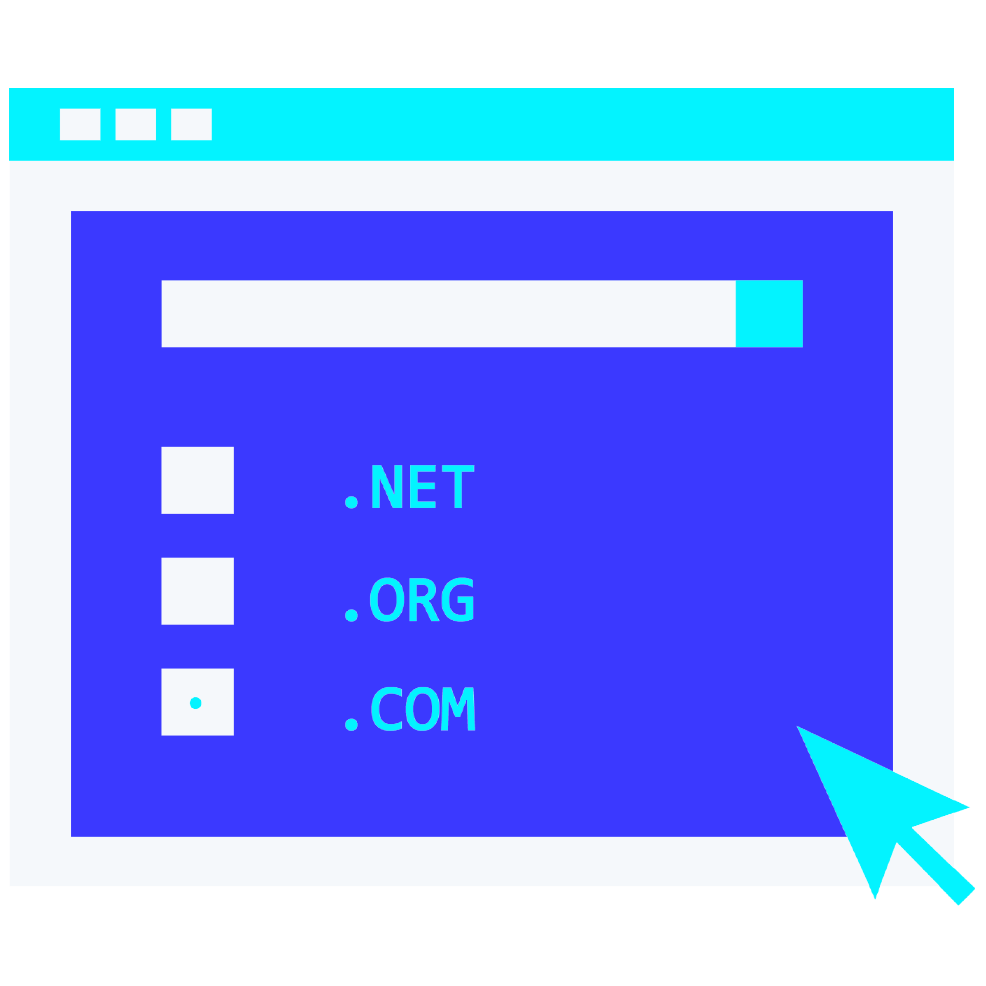 From DNS maintenance to private domain registration, everything is included.
We will handle your wordpress, theme, and plugin updates to secure your website and ensure the best viewing experience for your potential customers.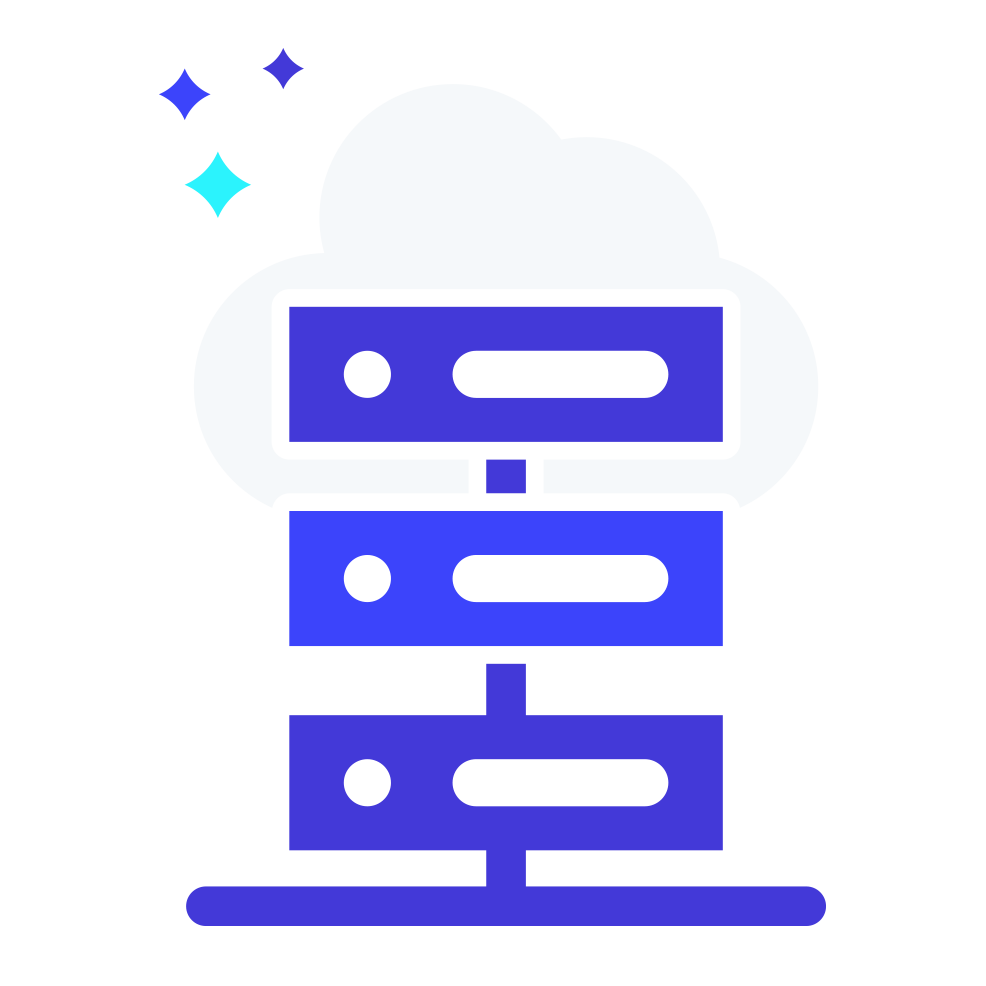 Super fast, 99.9% uptime guarantee, performance monitoring, and nightly backups.
Our servers are tuned specifically for WordPress websites for fast load-times, security, and more.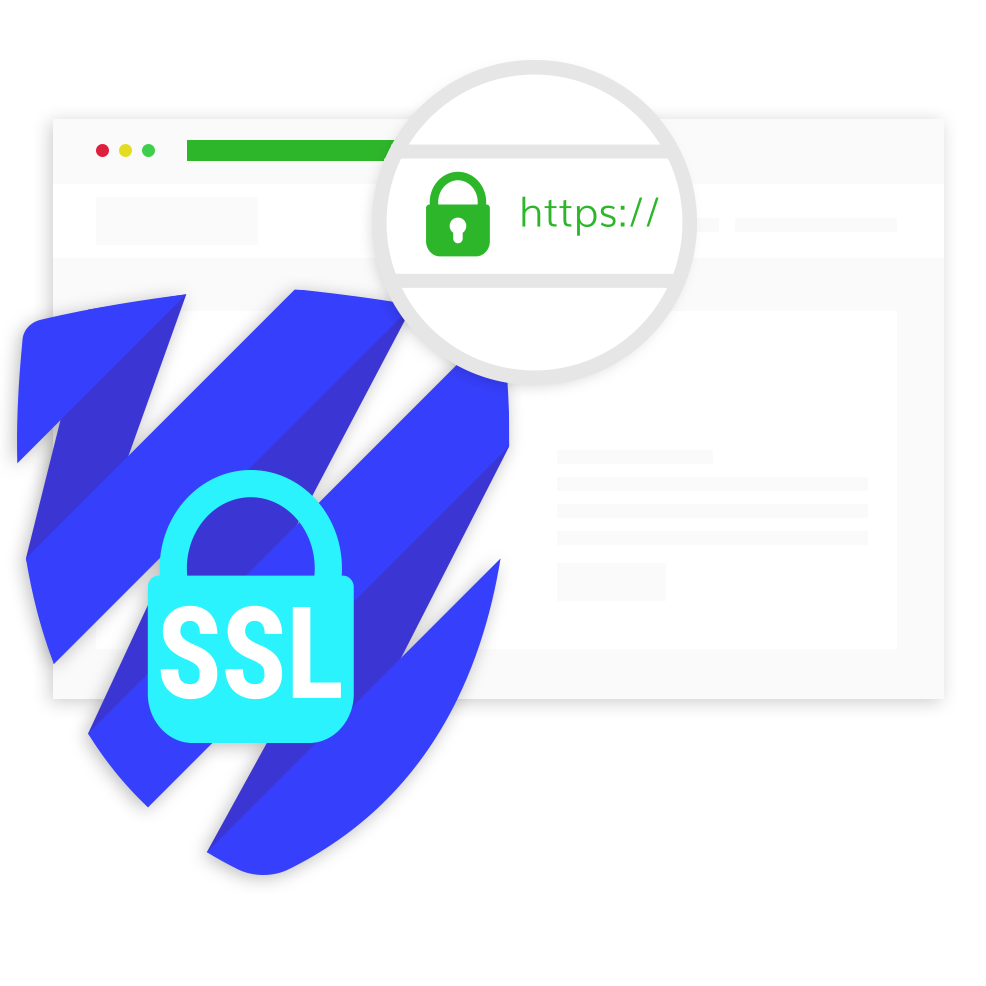 Working hard to keep your website information safe and secure.
Not only do we offer nightly backups, but we also provide free SSL certificates – the green padlock and https encryptions.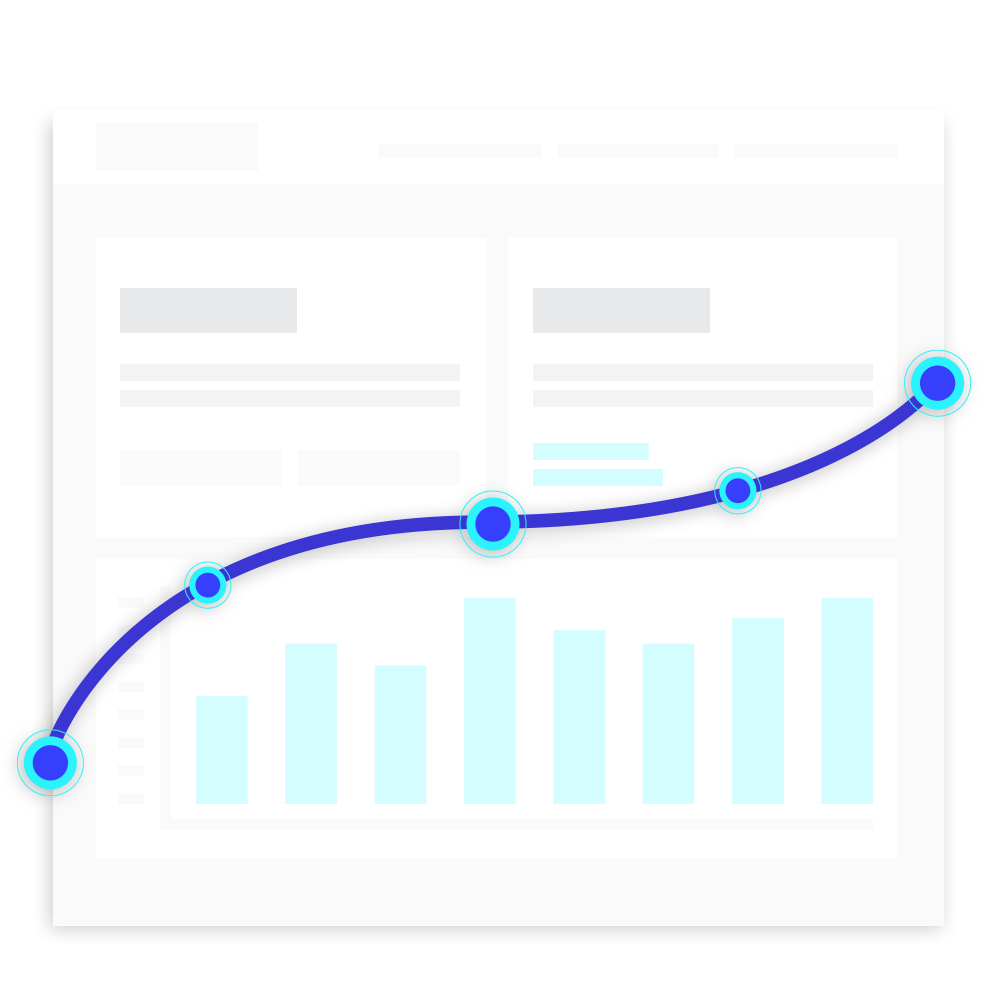 Track everything on your website to gain valuable insight and improve performance.
We have the capability to set up your google analytic account and integrate it into your CMS so you can easily check your performance.
TRY GALAXYLAUNCH NOW
Simple, Affordable Pricing.