Everything you need to get your affordable website up and running. Offering modern responsive mobile friendly website design.
Custom designed budget-friendly affordable website for your business. We provide custom web design solutions for our clients who need responsive websites.
Your Affordable Website...
Our six-step process for creating your successful website.
Quality web design is much more than building a website, and having a step-by-step approach to web design projects shows all the work and skill involved in developing a successful online presence.
TRY GALAXYLAUNCH NOW
Simple, Affordable Pricing.
Additional Services We Provide
Galaxylaunch.com designed for the small business in mind.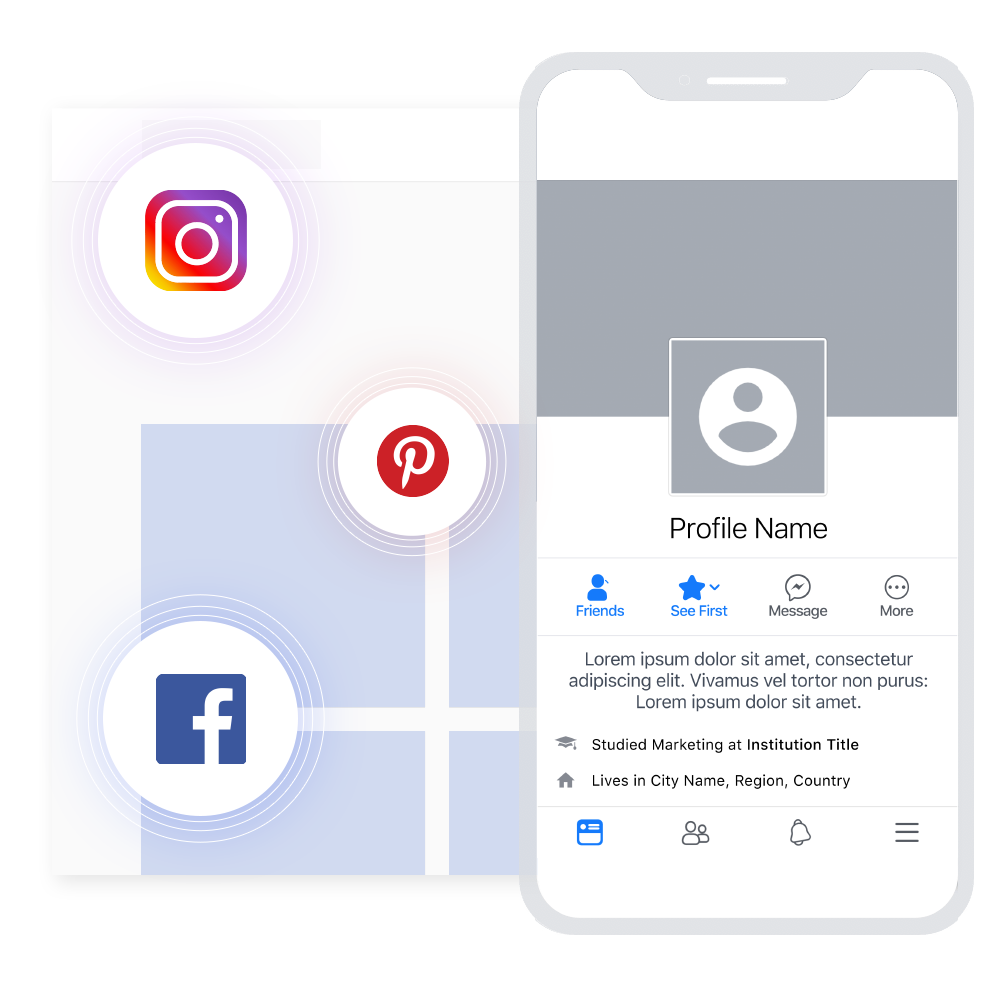 Our social media marketing services help your business grow brand awareness, relationships, and website traffic.
We have the capability to create, schedule, analyze, and engage with content posted on your social media platforms such as Facebook, Instagram, and Linkedin. Interested in these services contact us.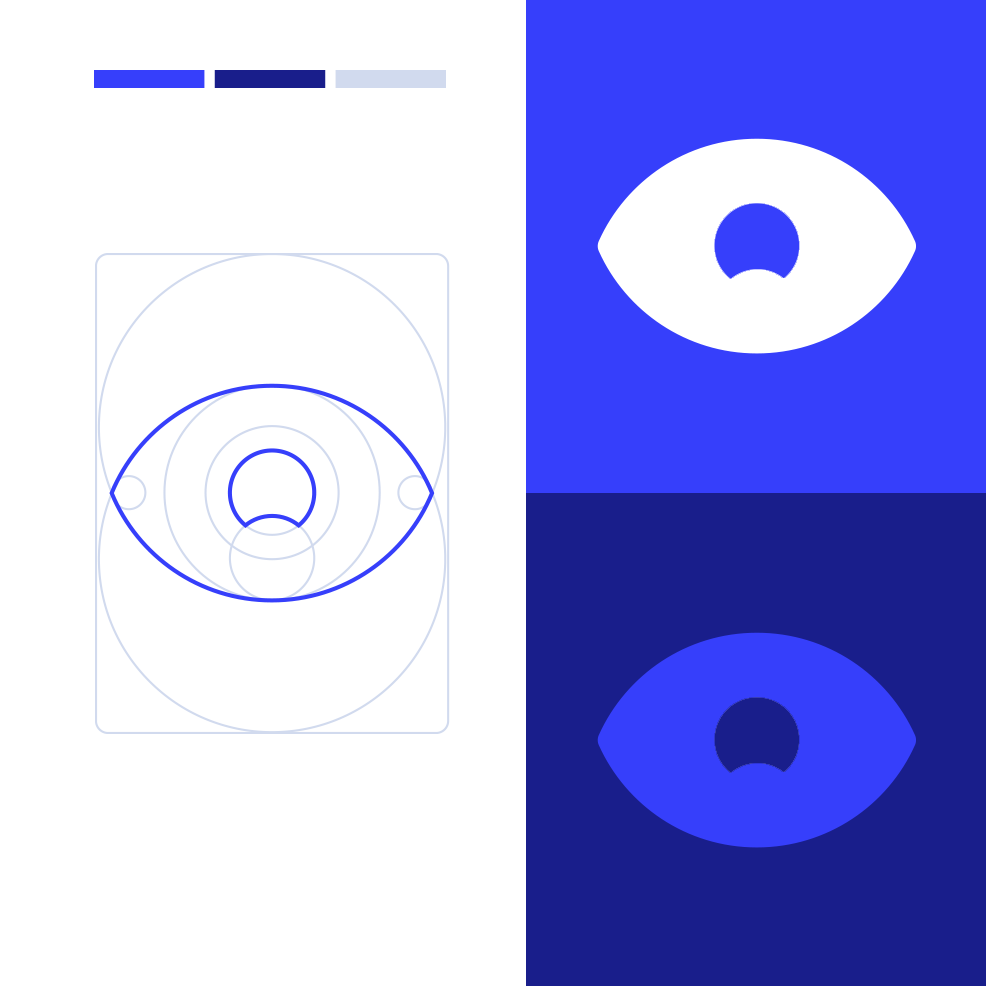 We create unique and memorable brand identities.
Through logo design and branding, we work smart to create a unique identity for your brand, to set you apart, generate exposure, increase your value and form lasting connections with your consumers.